Welcome to Komorebi
Connecting the physical and digital worlds
The ultimate QR code based CRM solution that helps organizations communicate with their audience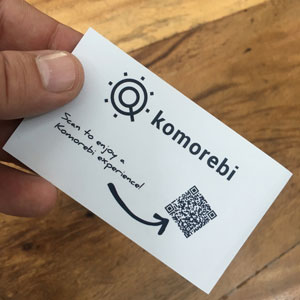 Create your QR code for free
QR codes can be used for many things. You can code contact files (vCards), email addresses, phone numbers, addresses, map links, and anything on the web accessible via a URL! Essentially all what you need to do is to provide this information in text and paste it below.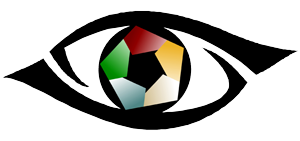 About Wedidit Solutions
Komorebi is a product by Wedidit Solutions, a company based in Ho Chi Minh City, Vietnam. We were founded to bring positive impact to the world through innovation, technology, dedication, and we strive for excellence.