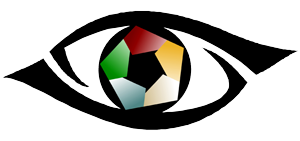 About Wedidit Solutions
Wedidit Solutions is founded in 2015 by Eytan Schmal, an entrepreneurship lecturer with 25 years experiences in IT and telecommunications and Nguyen Thanh Tu, an award-winning entrepreneur.
We were chosen to participate in Clas-Expara Vietnam Accelerator Batch 2 and were featured in World Bank and SUNY's ETHOS II Entrepreneurship 2016 in South Korea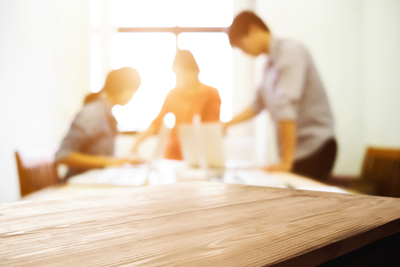 Careers
We are always looking for startup oriented people with a lot of passion, those who are capable, self-learners, and like to challenge themselves to make a real impact. If you are one of them don't hesitate to contact us at jobs@wediditsolutions.com.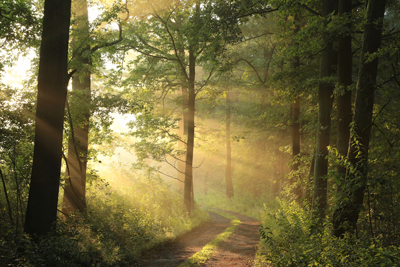 KOMOREBI (木漏れ日) is a Japanese word which meaning is "the light that filters through the trees". It was chosen for its meaning and as it is easily pronounced in most languages. It sits nicely with the spirit of the product which aims to bring insights to organizations on one hand and consumers on the other.
Partners